R&D
R&D Capacities
GDXL has over 40 R&D engineers and 30 application engineers
providing premium service to our customers.
Professional drawing software:
AutoCAD, VHCAD;
3D drawing software:
CATIA;
Digital control programming system:
Powermill pro;
Design and process integration solution software:
Cimatron;
Product life-cycle management software:
Kingdee PLM;


GDXL annually develops around 2000 bottle R&D studies, 500 preform R&D studies and 50 closure R&D cases.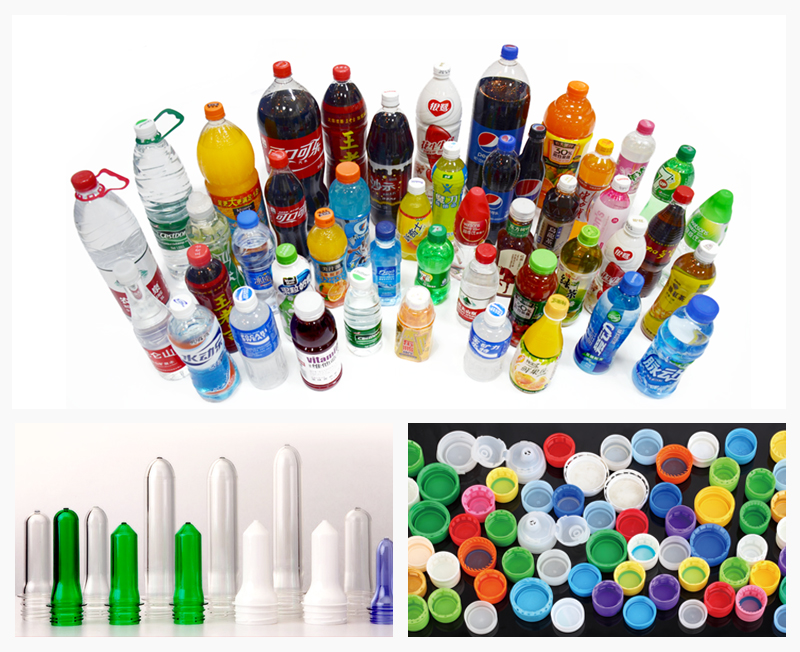 R&D Precess and Schedule

GDXL is using well-know management software program platform "PLM", to enhance production chain efficiency, quality and standard, and effective trace up each R&D processes from new innovation to final product. On the other, GDXL has been dedicating itself into academic and government research programs since its establishment and strives for enhance itself technology in PET industry.



Equipments Introduction
GDXL has high-speed injection molding machine in home/base for mold testing. (from 24 cavity up to 144 cavity)




Linear blowing machine and heating device for blow mold testing. Planning to purchase rotary blowing machine to simulate the blowing environment, to inspect the bottle volume, dimension, top load etc. to increase the industrial mold testing success rate



GDXL has purchased a 3D printer which can rapidly providing the 3D printing samples for our customers, such as bottle, neck finish and closure samples, which shorten the new product developing period.
We have a third-party inspection center with professional inspection instruments in application in order to carry out a strict quality control to our products, e.g. 3D coordinate measuring instrument, laser scanner, universal testing machine, roundness testing instrument, industrial X-ray viewer, gas chromatography, profile projector, etc.