Human Resources
GDXL has 300 skillful employees working for processing.
60% employees have been working in GDXL over 5 years.
27% employees have been working in GDXL over 10 years.
6% employees have been working in GDXL over 15 years.
35% employees have been holding a diploma or a higher degree.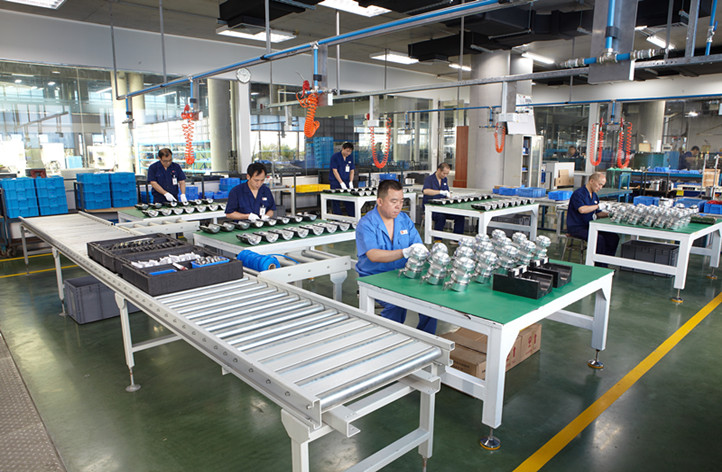 Processing Equipment
Use of the international first-class high-precision processing equipment, more than 85% of the production processing is using automatic CNC processing equipments.
Japanese horizontal machining equipment
Swiss high-precision grinding equipment
Swiss EDM machine
Swiss WEDM-LS machine
USA CNC lathing equipment
Japanese milling equipment
Swiss grilling equipment
Vacuum heat treatment furnace
German 5 axial machining equipment
German vertical machining equipment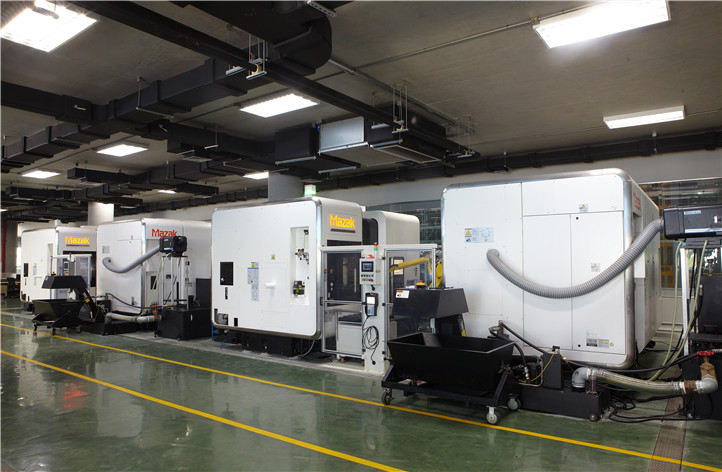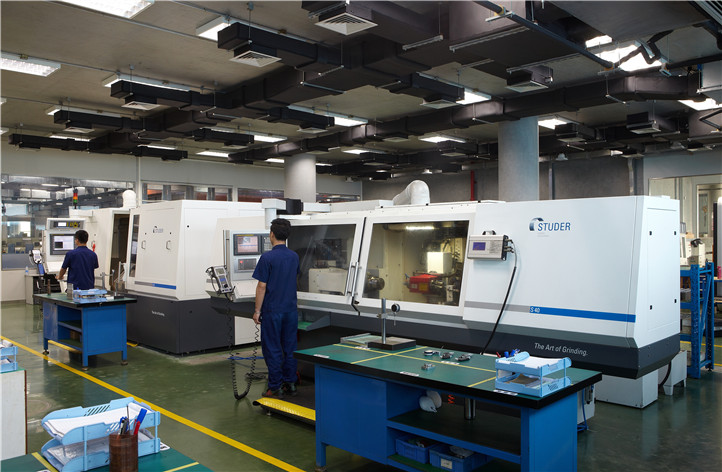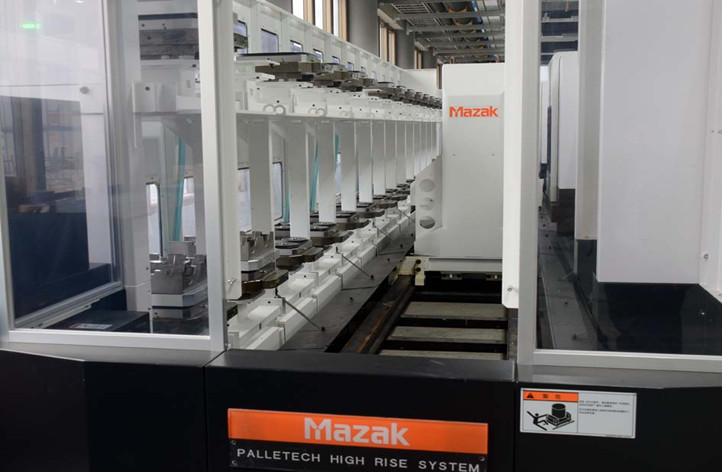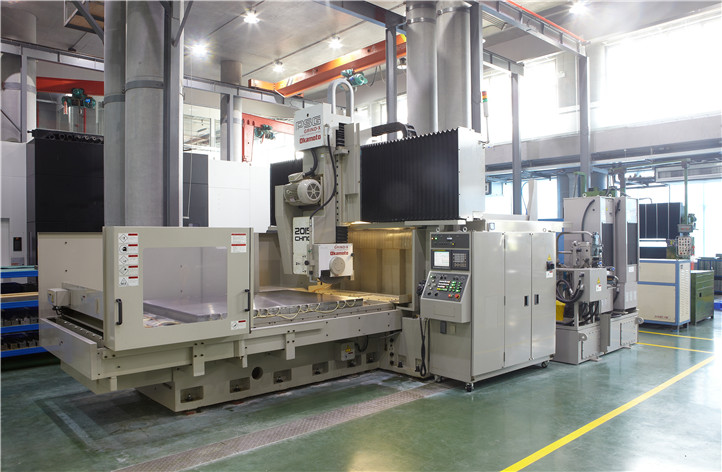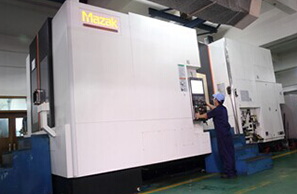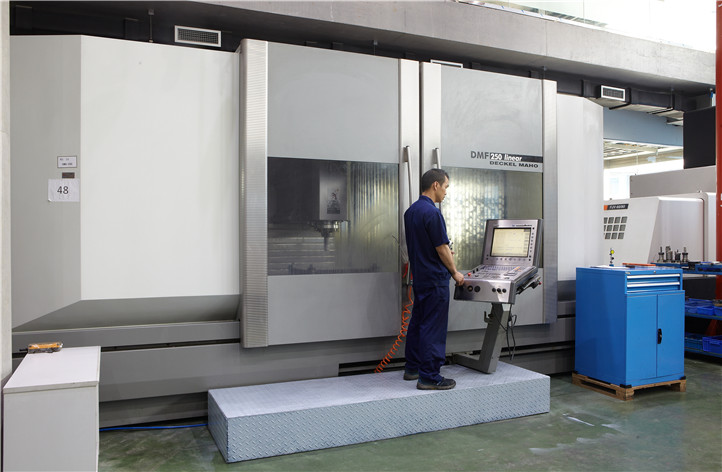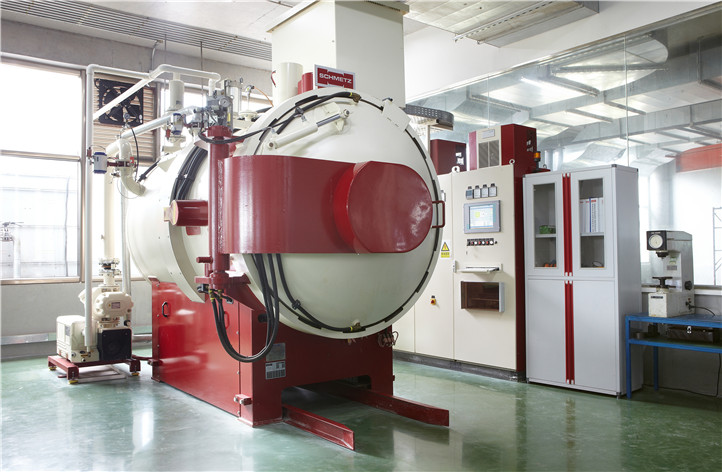 Production Management
GDXL dedicates pursuing high-grade management and promoting automatic manufacturing workshop as a goal; aiming to improve our data management, machine operation, products efficiency, quality, safety, and cost saving etc.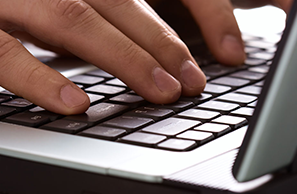 Resources System
GDXL uses PLM and ERP system to manage and arrange our daily datum, documents, resource distribution, etc.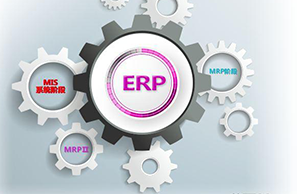 Quality Control system
GDXL has a quality control department to oversee all inspection procedure that makes sure every single component in high quality before delivery to our customers.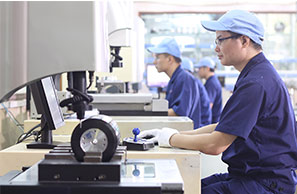 Inspection Facilities
GDXL inspection centre has over 60 high precision inspection instruments and R&D instruments which are all over US$ 2,000,000.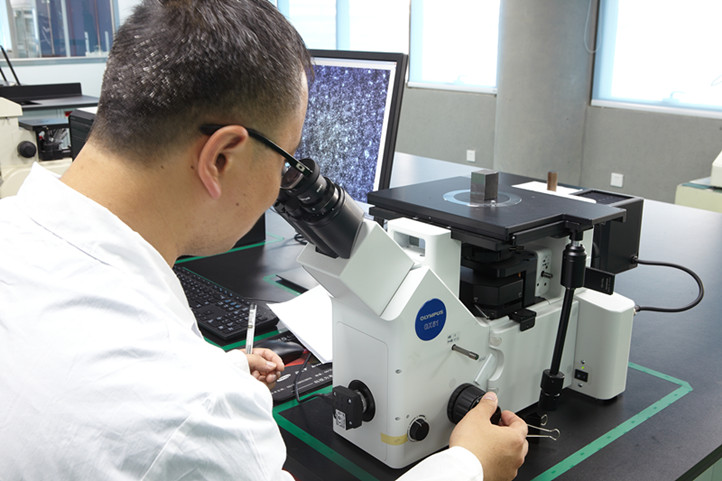 Production
Lead-time
Schematic diagram of mold testing and product testing
flow chart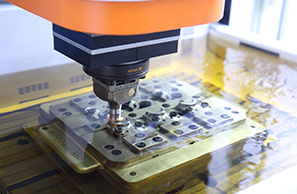 Cold-fill blow mold: less than 200 cavities, 25 days
HR blow mold: less than 100 cavities, 30 days
Preform mold: 72 cavities, 45 days
Preform mold: 96 cavities, 50 days
Closure mold: 60 days
Hot runner: 70 days
Semi-finished
Product Inventory
Blow mold: 8,000 – 10,000 cavities standardized semi-finished products Peform mold: 40 sets 32 – 144 cavities standardized semi-finished products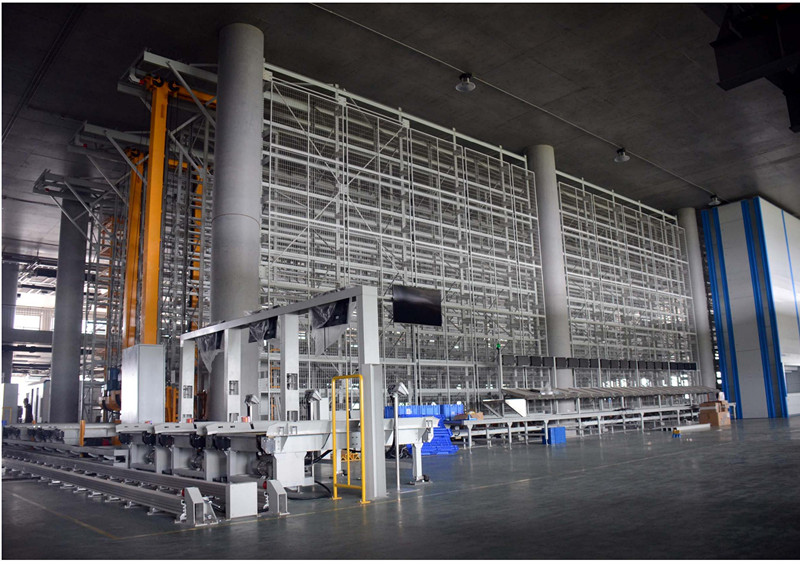 Capacity
Blow mold:30,000 cavities per year
Preform mold: 20,000 cavities per year
Closure mold: 3,000 cavities per year.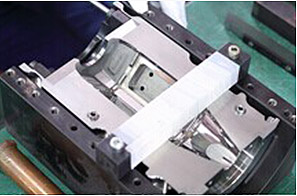 Back to Top